Request a Free Valuation of your Property
If you'd like a valuation of your property we have two easy options. We can visit you at your property and provide you with an accurate, honest valuation with absolutely no obligation or pressure or if you'd like an instant valuation of your property, use our free instant valuation tool.
Request a free valuation
We advertise on some of the top portals
Whether you're looking to buy or sell you've come to the right place. We offer honest, impartial advice and all the help and support you need from start to finish.
Selling your property?
Looking to buy?
Latest News / Blogs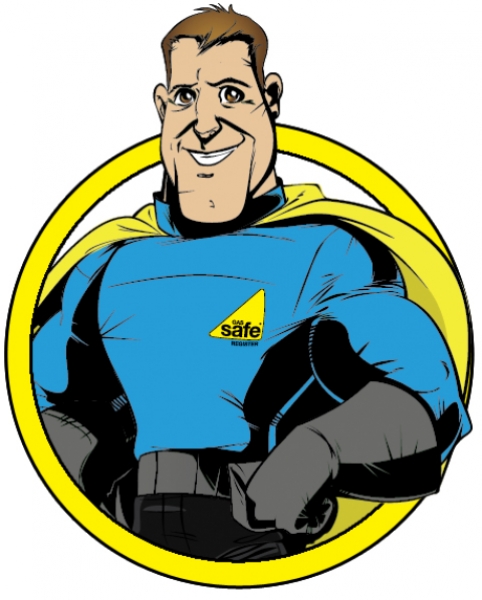 In this two-minute read, we look at ways you can keep your home and family safe as the weather turns colder. Households across the country are having the...
Read this article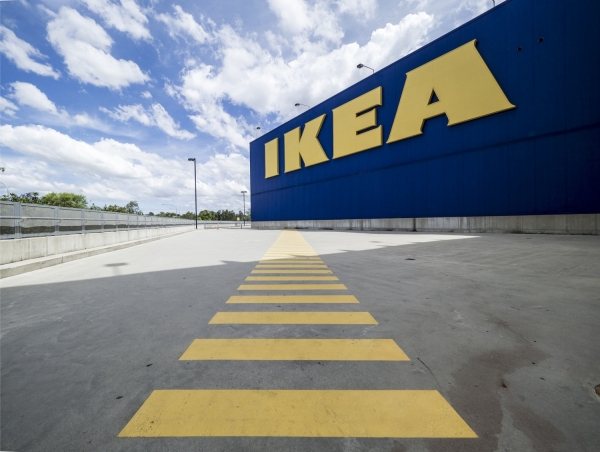 In this two-minute read we look at IKEA's ideas to revolutionise the way affordable homes are built in the UK. Most homes in AREA have at least one piece...
Read this article