Request a Free Valuation of your Property
If you'd like a valuation of your property we have two easy options. We can visit you at your property and provide you with an accurate, honest valuation with absolutely no obligation or pressure or if you'd like an instant valuation of your property, use our free instant valuation tool.
Request a free valuation
We advertise on some of the top portals
Whether you're looking to buy or sell you've come to the right place. We offer honest, impartial advice and all the help and support you need from start to finish.
Selling your property?
Looking to buy?
Latest News / Blogs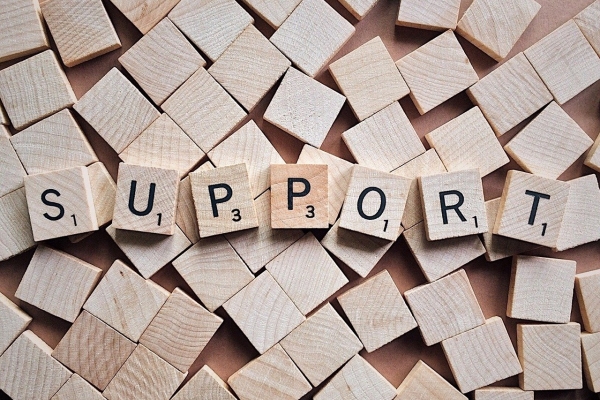 Coronavirus – An Update for Landlords in AREA OR Coronavirus update: What Landlords in AREA Need to Know OR Six Ways Landlords in AREA Can Find out More...
Read this article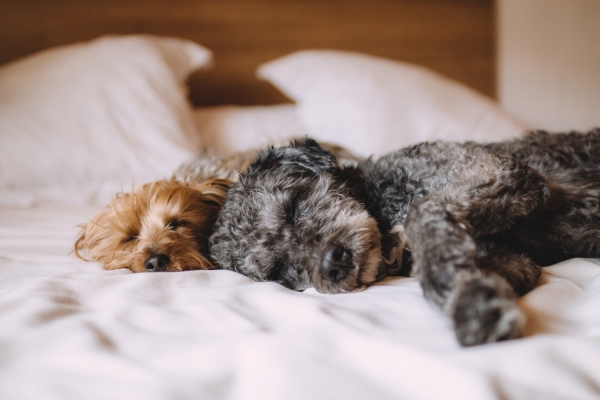 We discover five ways to keep calm during these uncertain times....
Read this article