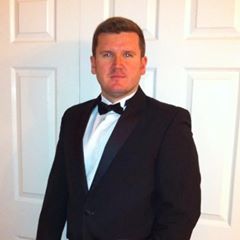 Leighton Williams
Managing Director
Hi! My name is Leighton and I'm the Managing Director at Alison George Sales & Lettings. I'm proud of what we do and like to think we're more than just your average estate and letting agent. We really do go the extra mile for our clients and our statistics prove that fact with faster sales, for more money and a tiny fall through rate. All industry leading figures. I'm a huge Ice Hockey fan being a season ticket holder at the Cardiff Devils. I live in Tonna with my wife, two children and our cocker-spaniel Marley. When i'm not working i'm either walking up the Gnoll with the dog or watching hockey.
---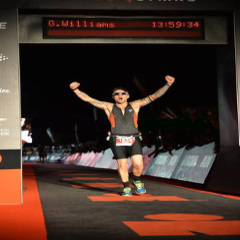 Gregory Williams
Office Manager
My name is Greg and take care of both lettings and sales here at Alison George. I've been with the company for over 11 years and have a genuine passion for property, but perhaps more importantly the people behind the property, because its a people business after all. My passions are fitness and physical challenges having competed and completed a number of Iron Man competitions, marathons and long distance cycle races. I live in Llanelli with my wife, two children and our dog George.
---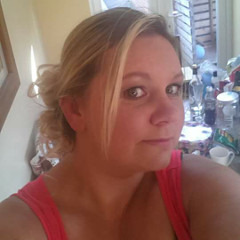 Michelle Mayes
Sales & Lettings Associate
Hi, my name is Michelle and i also take care of sales and lettings here at Alison George. i joined the company in mid 2017 and I really love what I do. No two days are ever the same and no two clients are ever the same so the job is always interesting! Outside of work my interests are my family and my friends. I love having people round, entertaining, having fun and laughs. I live in Cwmgwrach but have lived all over from Ireland to Northampton and various places in between.
---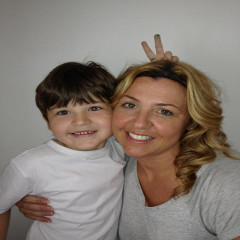 Tina Williams
Customer Service
My name is Tina and I take care of customer service. It's my job to ensure that you're looked after whether you're a landlord, tenant, vendor or buyer. On the surface our business is property but its really about you; your next move, your new home. So if we can make sure you're happy, everything else falls into place. If you have a problem let me know and I'll do everything I can to help. I live in Tonna with my husband (Leighton), our two children and our dog Marley and when i'm not in the office i'm typically found in the gym or taking long walks with the dog.
---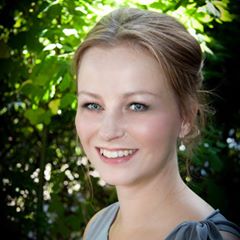 Aimee Belcher
Negotiator
Hello, my name is Aimee and i'm a negotiator here at Alison George. I help people find their ideal home whether renting or buying. You'll generally find me in the office on Saturday when everyone else is at home! I am ex-forces (Navy) and outside of work i enjoy socialising and spending time with my young son. I live in Briton Ferry.
---